Fully Managed Demand Response
Plug into the electricity market and generate revenue
When consumption on the grid peaks throughout the year, additional electricity generation is required to meet demand. VIOTAS ground-breaking technologies enable commercial and industrial electricity consumers to become active participants in the electricity system and get paid for providing Demand Response support when it's needed.
Choosing VIOTAS means your business can access the fastest and most lucrative market products and future proof against greater Demand Response performance requirements.
Not only are you adding an additional revenue stream to your bottom line, you are helping to grow sustainable and renewable energy usage across the grid and supports your organisation's green credentials.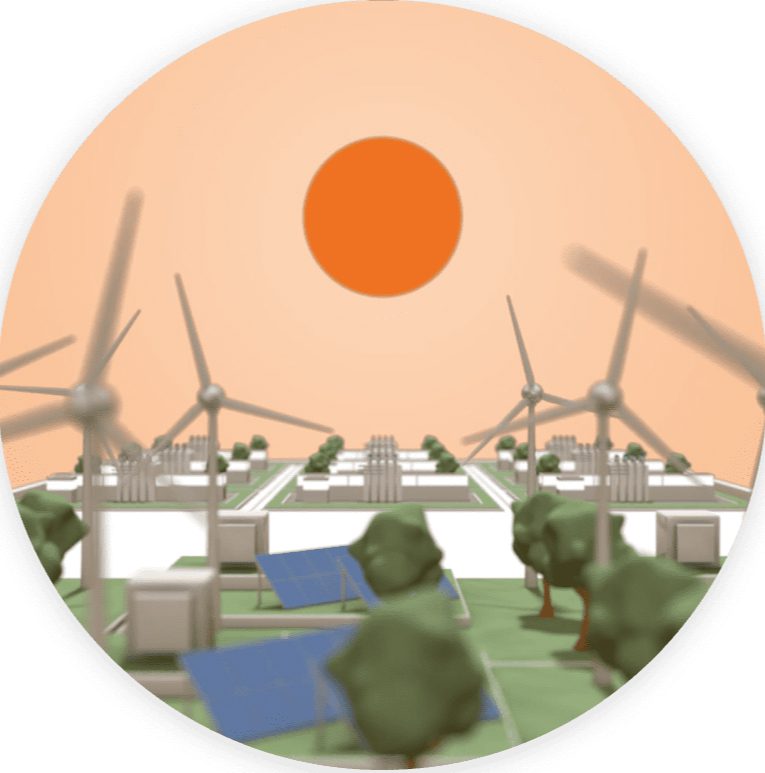 Our specialist team will expertly plan, implement, roll-out and support your participation in the electricity market.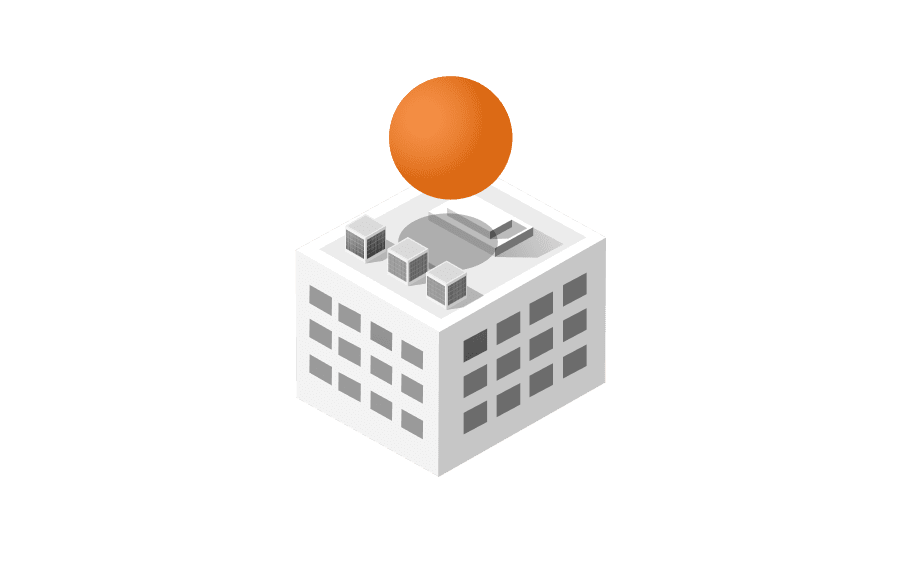 VIOTAS onboards and tests your suitable sites.
Our expert team will onboard and test your sites with minimal interruption.​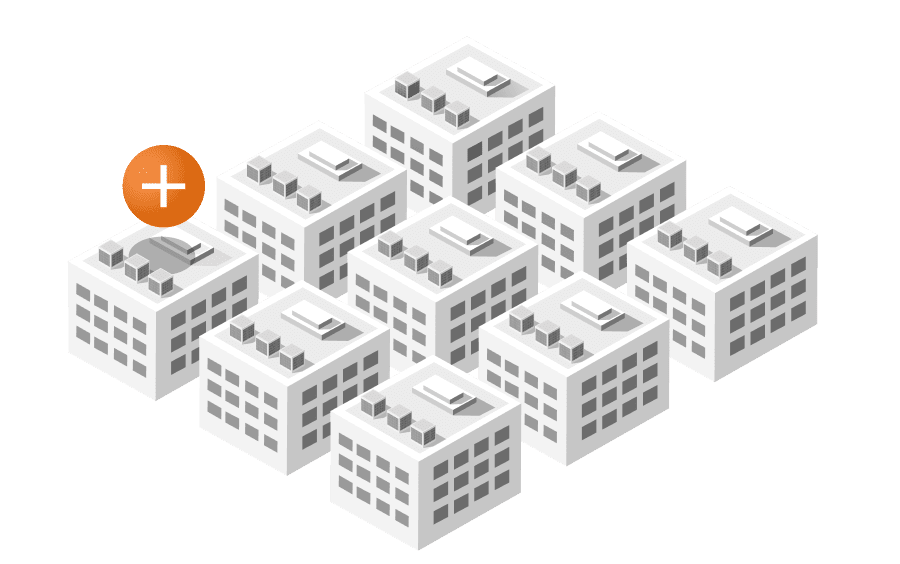 Join the energy market and play your part in supporting renewable energy and offsetting carbon emissions.​
When the grid requires Demand or Frequency Response support, VIOTAS enables your sites to participate.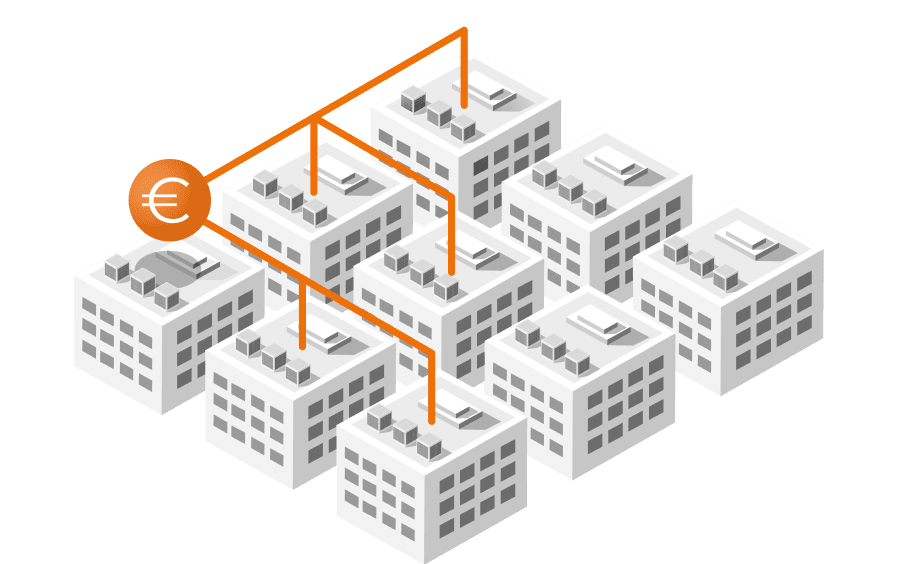 Get paid for supporting the grid in times of need.​
Monthly payments with no CAPEX or OPEX investments.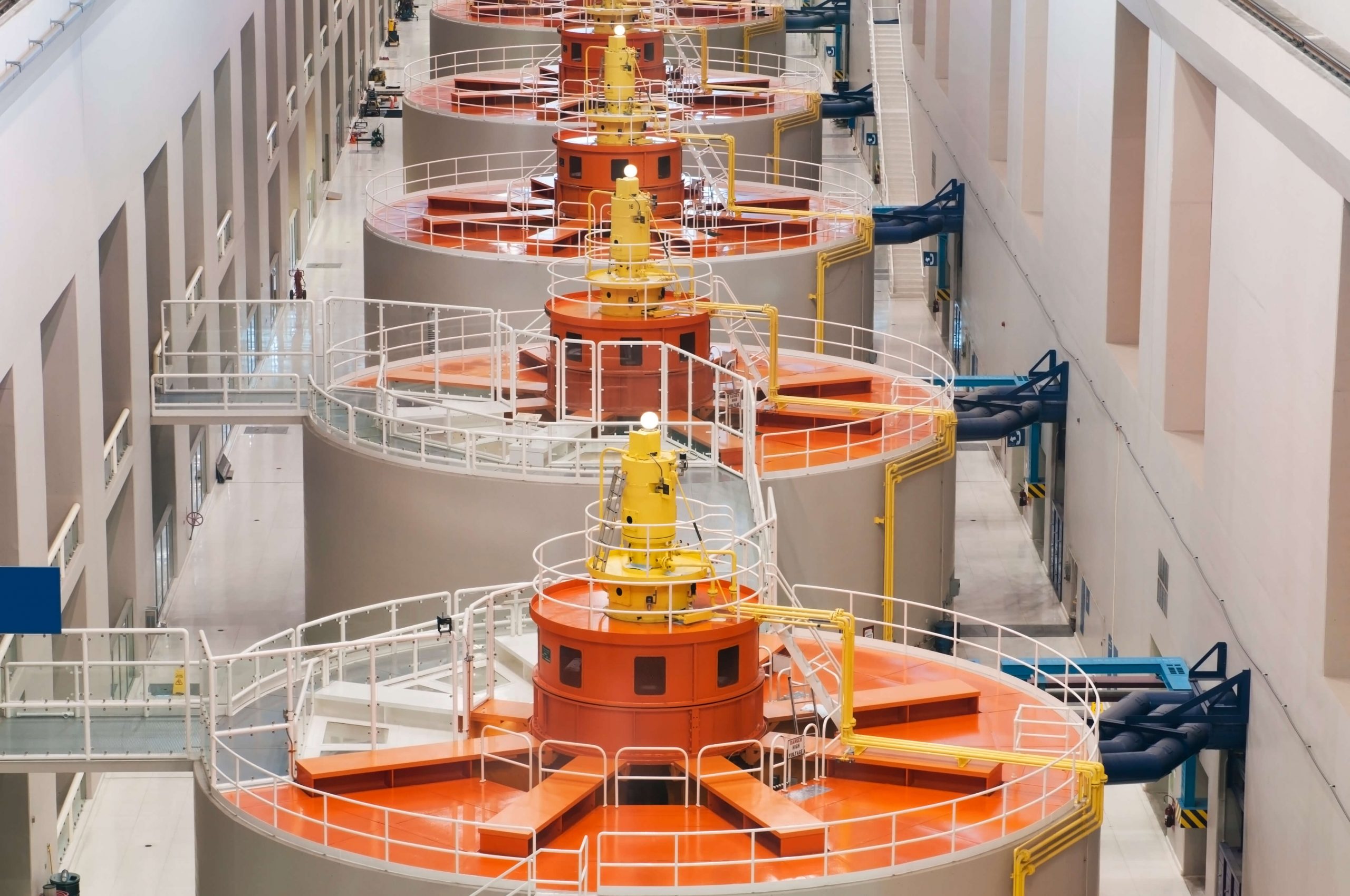 If your commercial or industrial business has onsite back-up generation or equipment that can have its electricity consumption reduced for brief periods, then Demand Response could be a viable opportunity for your business.
Suitable equipment may include air conditioning, ventilation, electric heating, water chillers, fans, pumps, and other interruptible loads.
If you'd like to discuss your site's suitability for Demand Response or learn how it can fit into your energy management strategy, our technical team are happy to provide a no-obligation technical discovery meeting. Simply get in touch and we'll do the rest.
Working with VIOTAS was turnkey. They embedded themselves in our business which meant they understood the unique challenges we had to overcome to enable the usage of more renewable energy. VIOTAS didn't provide us with a cookie-cutter solution, they looked at our business first and then looked at the best course of action, to help us exceed our initial goals.
Examples of how our customers participate
Find out if your business is a fit for Demand Response
Leading frequency response technology, expect the fastest and most reactive response times in the market.
Always-on services and site support through our in-house Network Operations Center.