Always-On Services and Site Support
24/7 operations team monitors and protects
An integral part of VIOTAS HQ in Ireland, our VIO NOC operations team is on call to deliver your 24/7 utility market operations across multiple time zones.
VIO NOC provides a broad range of always-on Network Operation Centre (NOC) services including grid-scale battery management, out-of-hours electricity market interfacing, generation asset dispatching, and site support.
By choosing VIOTAS as your Demand Response provider, your business can leverage the extensive energy market experience of our VIO NOC operations team to optimise your Demand Response participation.
VIO NOC works in tandem with your team and the VIOTAS Innovation R&D team, to develop the best technical solutions for your business and manage real-time and near-time demands, to seamlessly link into the power system.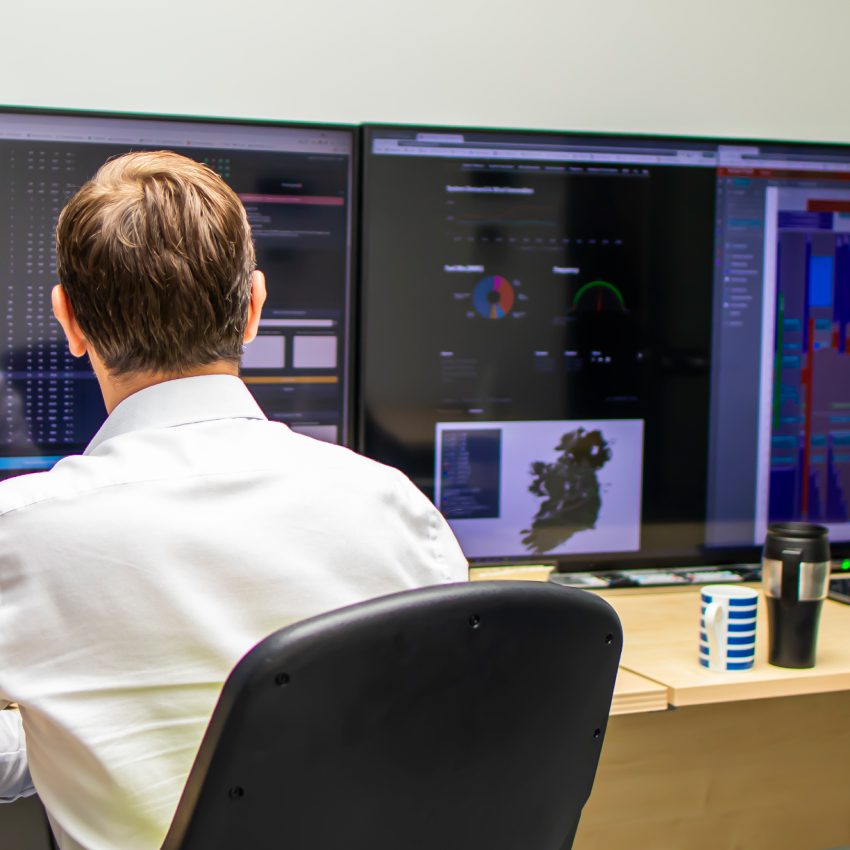 24/7 Operations with Track Record of Success
Experience in Grid-Scale Battery Management
Site Support, as required
Out-of-Hours Scheduling & Dispatching of Generation Assets
Extensive Regulations Understanding & Compliance

Dedicated Communications with
Market Operator
"Our generation export profile has changed considerably on a number of our sites since we started working with VIOTAS over 6 years ago. VIOTAS proposed and developed new solutions to ensure
we are maximizing our revenue
from the Energy, Capacity and System Service markets at each of our sites."
Find out if your business is a fit for Demand Response
Discover other VIOTAS solutions
Expect the fastest and most reactive response times  in the market.
Additional revenue streams for your business for participating in the power system.