VIOTAS Named As One of the Best Workplaces in Ireland
VIOTAS is delighted to have been officially recognised as one of the Best Workplaces in Ireland™ in 2023. This is VIOTAS's first year to be named as a top Irish workplace, which is based on direct feedback from employees, provided as part of an extensive and anonymous survey about the workplace experience.
"VIOTAS has grown to become a collective of highly talented, purpose-driven people that want to bring their range of skills to bear on delivering a critical transformation in the energy sector. To successfully grow our business requires a broad range of skills, from technical to administrative. Duncan and I are tasked with harmonising our team's skills to maximum effect by inspiring a shared sense of ambition and trajectory. However, in-turn, our team equally inspires us to explore new strategic directions for the company to maximise the advantages their capabilities enable.

Being recognised as a Great Place to Work is, for us, recognition of a working environment that enables individuals to reach their full potential and, as a result, allows our business to reach its full potential. We have been privileged to win many awards over the years, but the biggest accolade of all is the measured confirmation that our team feels the same about working with us as we do about working with them."
Dr Paddy Finn, VIOTAS CEO & CTO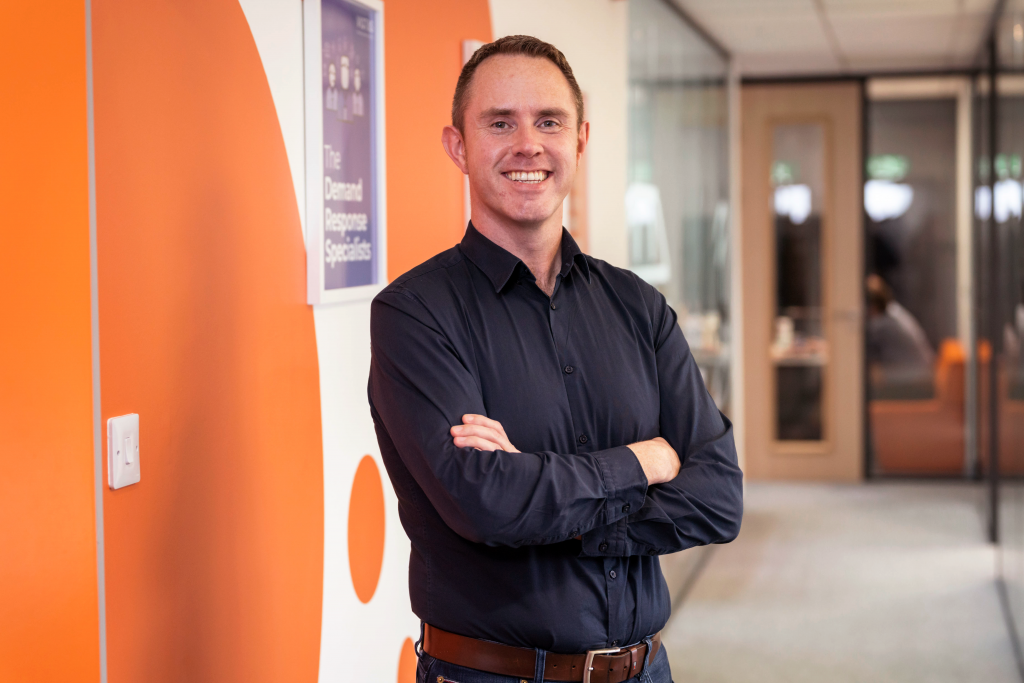 "At Great Place to Work we are thrilled to be recognising 100 organisations for the first time this year. These organisations, representing a wide range of different industries, showcase the exemplary talent in Ireland at present. They have adapted and overcome numerous hurdles over the past few years and continue to show that they are putting their company culture and employees at the forefront of their organisation's priorities.
The coming year may bring challenges, but these organisations have continually shown resilience in the face of adversity, and with the remarkable culture they have built I am confident they will continue to do what is best for their employees and demonstrate exceptional leadership. Ireland's Best Workplaces should be very proud of their achievement and have shown once again that working on the basics and committing to improving company culture and employee feedback can and will bring success.
I'd like to take the time to congratulate all of Ireland's Best Workplaces 2023 and look forward to seeing their progression over the next year!" said Cathal Divilly, CEO of Great Place to Work® Ireland.
About Great Place to Work® and the Assessment Process
Great Place to Work® is the global authority on workplace culture. Since 1992, they have surveyed more than 100 million employees around the world and used those deep insights to define what makes a great workplace experience. It boils down to trust. Great Place to Work helps organizations quantify their culture and produce better business results by creating a high-trust work experience for all employees. Their unparalleled benchmark data is used to recognize Great Place to Work-Certified™ companies and the Best Workplaces™ in the U.S. and more than 60 countries, including those on the 100 Best Companies to Work For® and World's Best lists published annually by Fortune. Everything they do is driven by the mission to build a better world by helping every organization become a Great Place to Work.
To learn more, visit greatplacetowork.ie
The full 2023 list of organisations and award winners, as well as rankings from previous years, are available at www.greatplacetowork.ie.