DEMAND RESPONSE FOR FOOD & BEVERAGE INDUSTRY
Increased energy efficiencies and new revenue streams
The food and beverage industry faces constant change. Growing market demands, supply chain challenges and increased energy, labour and material costs all contribute to an increasing need to find efficiencies and strategies that allow businesses to remain profitable and competitive. In addition, consumers expect sustainability commitments from brands and products, adding additional complexity and cost to food and beverage production. 
As an industry that typically relies on energy-intensive assets, many F&B businesses are taking the opportunity to move from being energy consumers, into energy suppliers, and benefitting through Demand Response revenue streams and improved sustainability results.
Typical industry production and storage assets – compressors, refrigeration, heating – are ideal energy sources to supply energy back to the grid via Demand Response services. By becoming active participants in the energy market, food and beverage organisations are enabling more renewable energy to be consumed across the grid, all while benefiting from a new revenue stream for the business.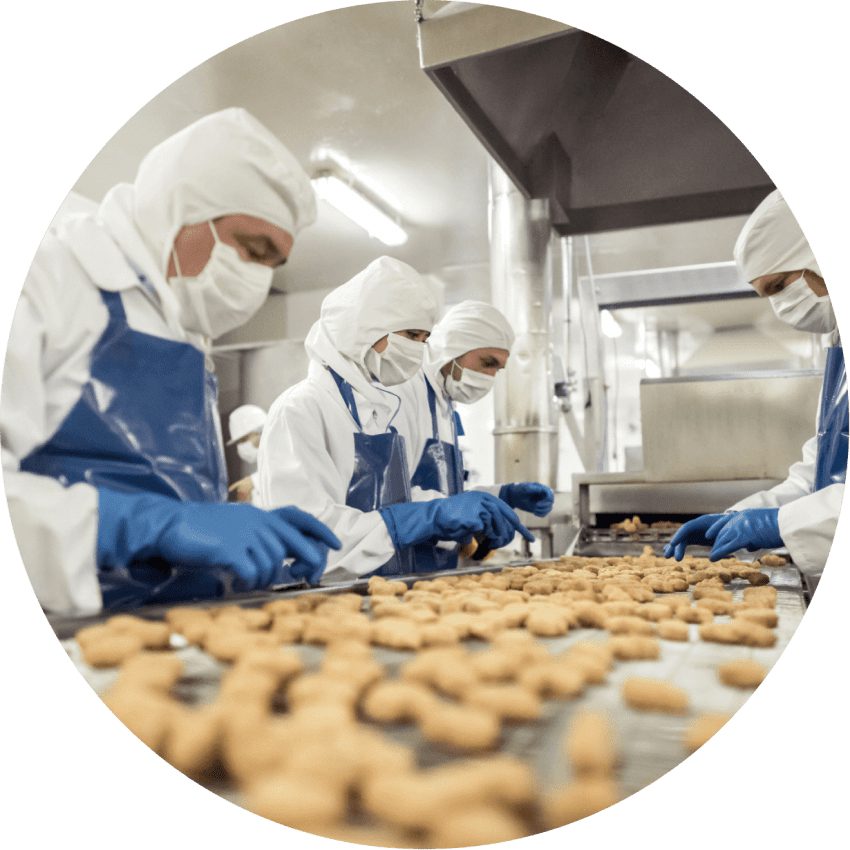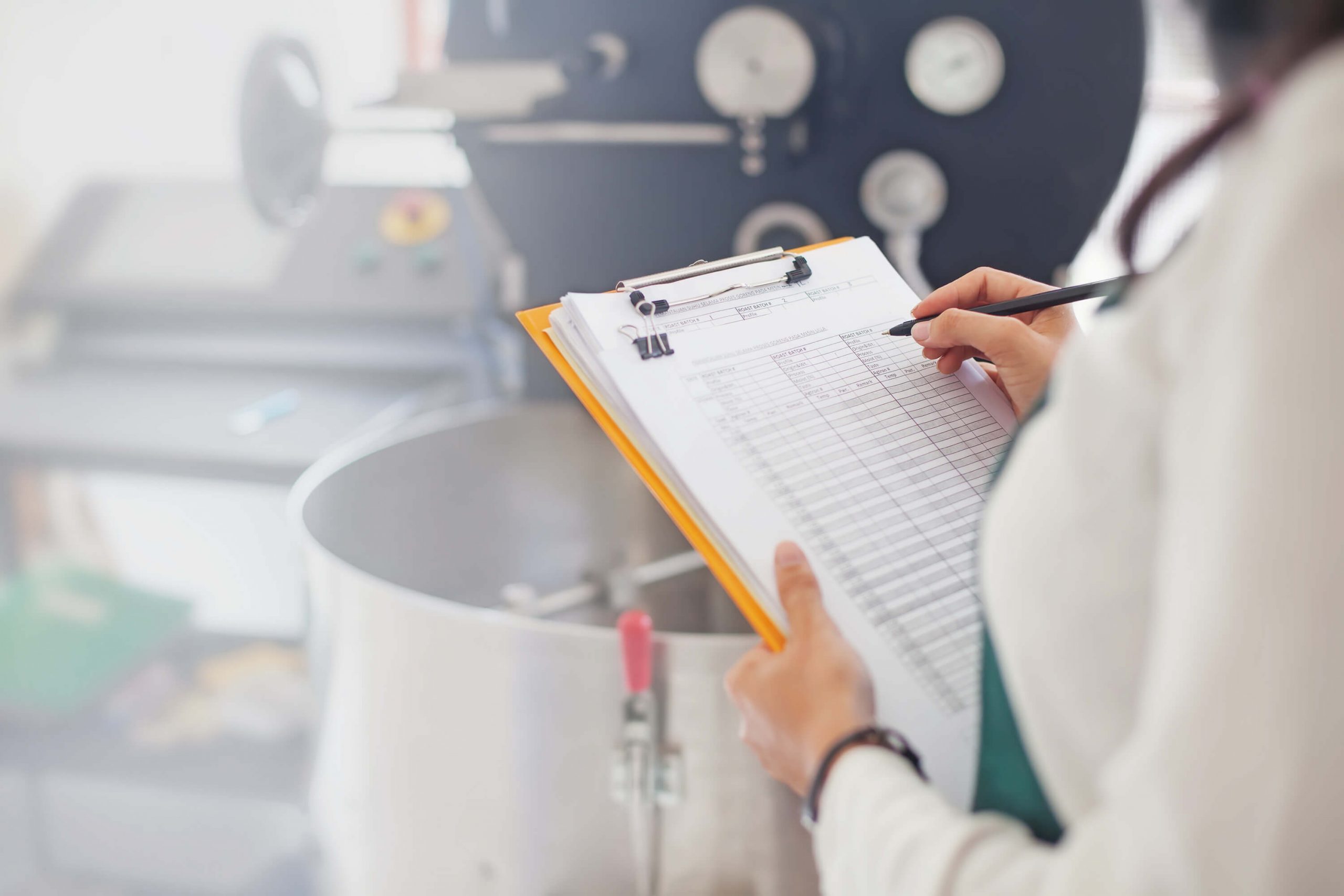 Fully Managed Demand Response
Our highly experienced engineers will help leverage and optimise your site's existing assets for Demand Response participation. We have a proven track record of creating bespoke solutions for time and energy sensitive businesses and can deploy across multiple sites if required. Expect end-to-end expert support every step of the way.
VIOTAS technology gathers insights and highlights where improvements can be made.  Our team will review your site's energy usage, and quickly develop an overview of your current and future electricity needs in the context of your sustainability and revenue goals.
Our specialist team will expertly plan, implement, roll-out and support your participation in the electricity market.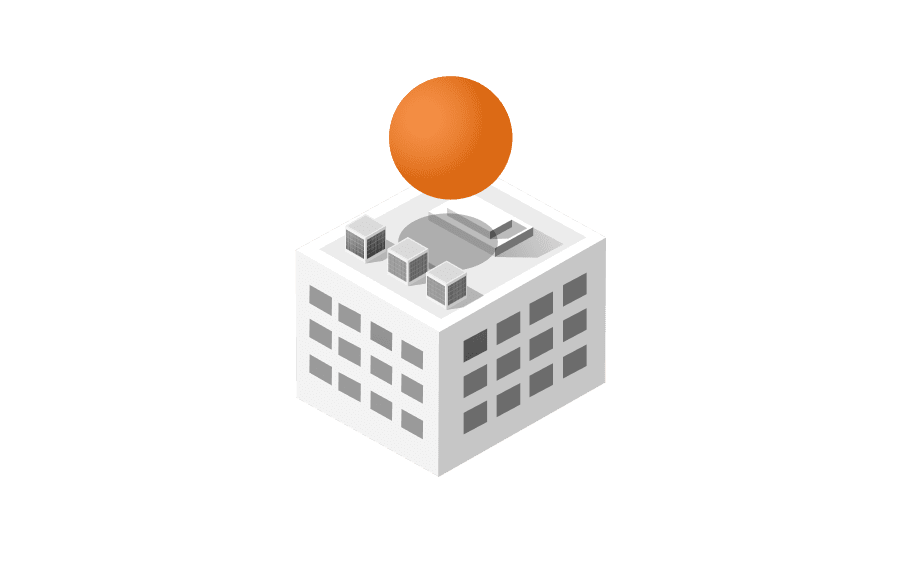 VIOTAS onboards and tests your suitable sites.
Our expert team will onboard and test your sites with minimal interruption.​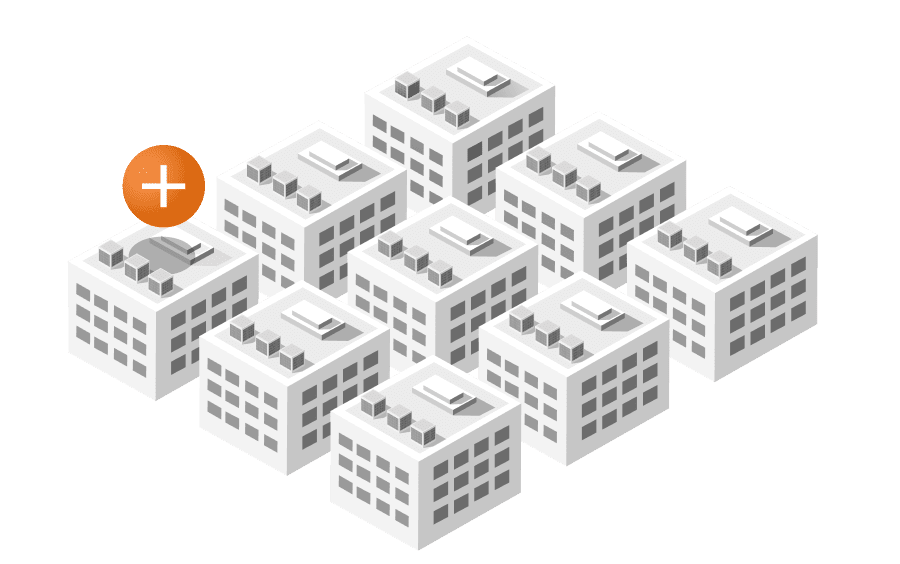 Join the energy market and play your part in supporting renewable energy and offsetting carbon emissions.​
When the grid requires Demand or Frequency Response support, VIOTAS enables your sites to participate.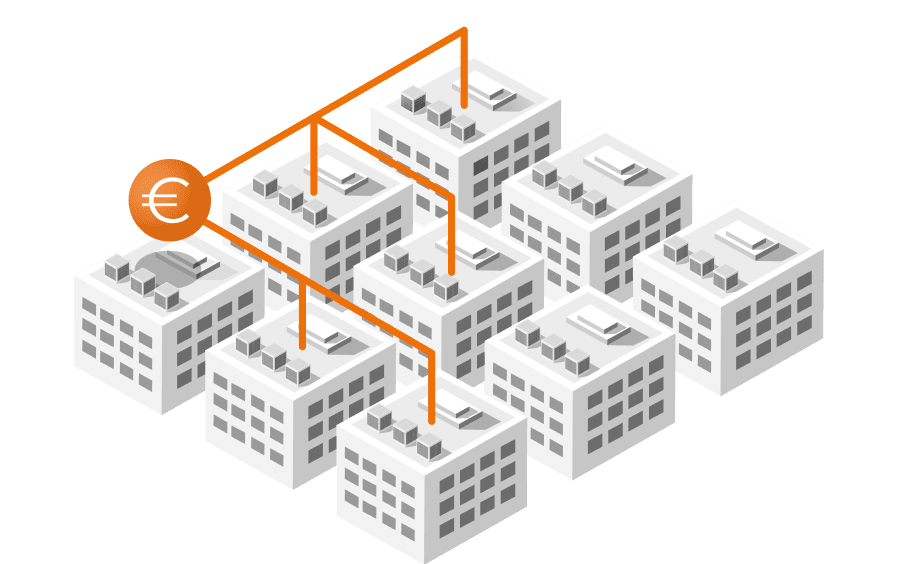 Get paid for supporting the grid in times of need.​
Monthly payments with no CAPEX or OPEX investments.
Examples of how our customers participate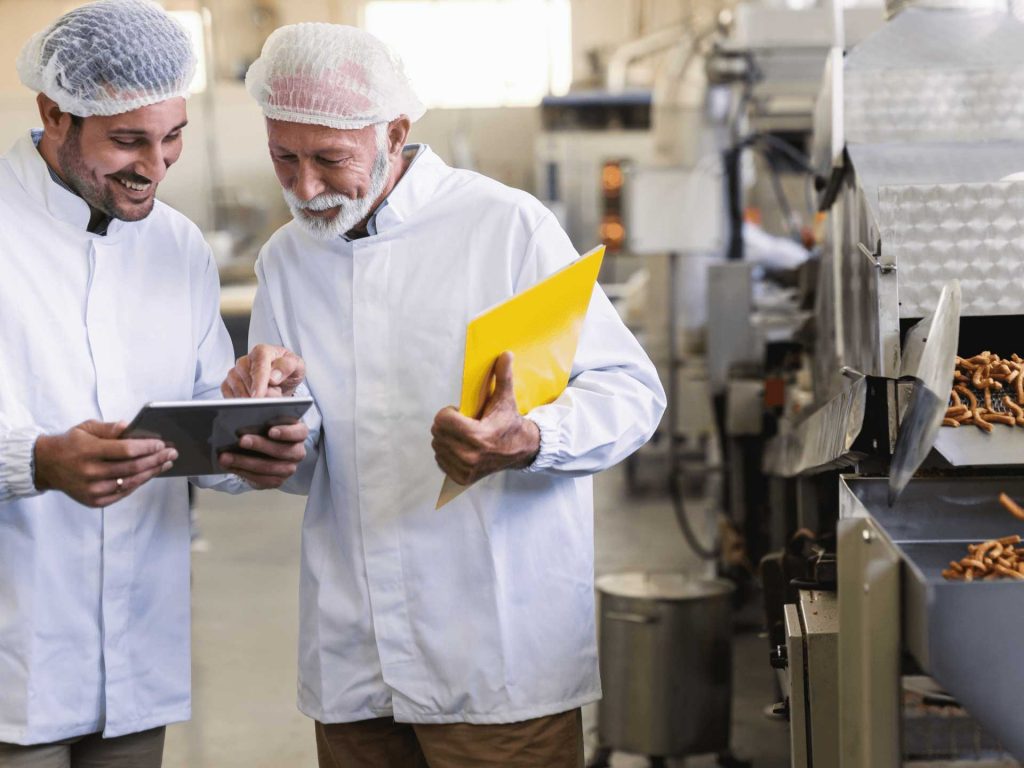 Our growing sites employ the most environmentally advanced initiatives, including extensive use of recyclable growing mediums and a CHP (Combined Heat and Power) unit used to produce CO2 and heat to help grow our crops. Participation in Demand Response with our CHP unit was an obvious next step for Keelings.

VIOTAS offered the flexibility we needed to ensure business continuity, now we're benefiting by further
enhancing our sustainability mission and receiving a constant revenue

from the electricity market for doing so.
Andrew Wilson, Managing Director, Keelings Farms
Find out if your business is a fit for Demand Response
Learn how Demand Response works
How much can my business expect to earn?
Meet our team of specialists