DEMAND RESPONSE FOR MANUFACTURING SITES
Improved margins and sustainability goals
With energy prices continuing to rise, stricter climate policies being enforced and margins becoming tighter, manufacturers are seeking new ways to find energy efficiencies, increase their bottom line and reduce costs. 
Due to typically high usage of energy-intensive equipment in manufacturing processes, many businesses in the sector are well placed to take advantage of Demand Response services and find the efficiencies they're looking for. 
Equipment and assets like generators, pumps, compressors and batteries are ideal sources to allow participation in Demand Response services. By doing so, participating manufacturing sites become solution providers to the power system and enable more renewable energy to be consumed, all while benefiting from a new revenue stream for the business.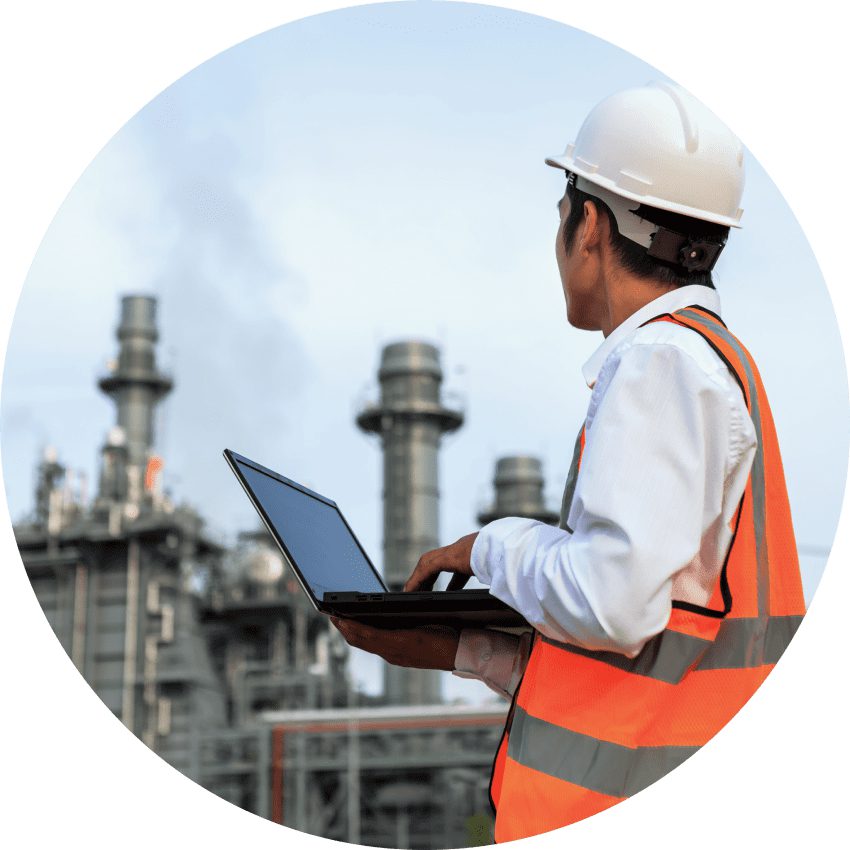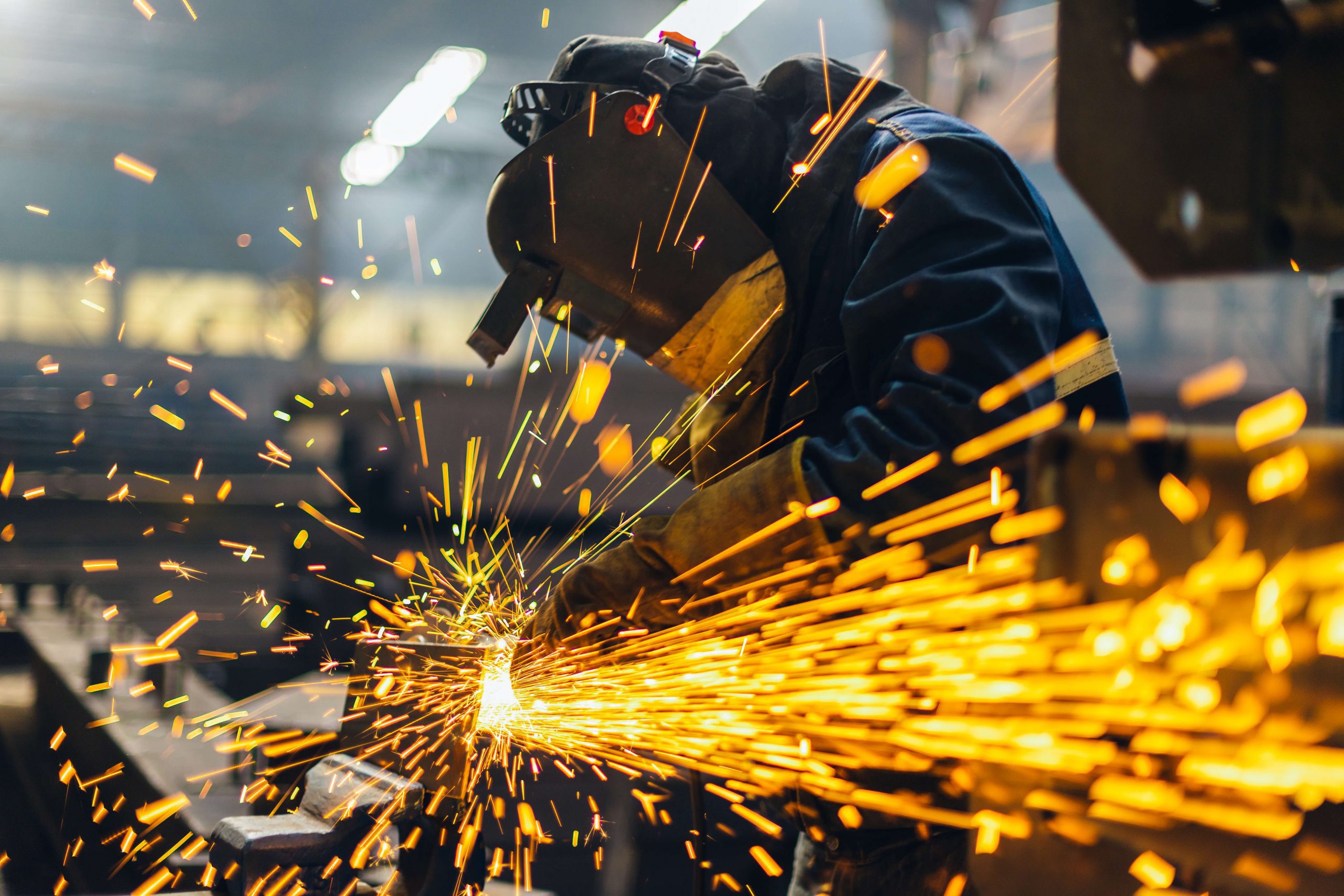 Fully Managed Demand Response
Our highly experienced engineers will help leverage and optimise your manufacturing site's existing assets for Demand Response participation. We have a proven track record of creating bespoke solutions for high volume businesses and can deploy across multiple sites if required. Expect end-to-end expert support every step of the way.
If your manufacturing sites have onsite back-up generation or non-critical equipment that can have its electricity consumption reduced for brief periods, then you may be a fit for Demand Response and can leverage VIOTAS market-leading technology and proven success record to meet your goals.  
Our specialist team will expertly plan, implement, roll-out and support your participation in the electricity market.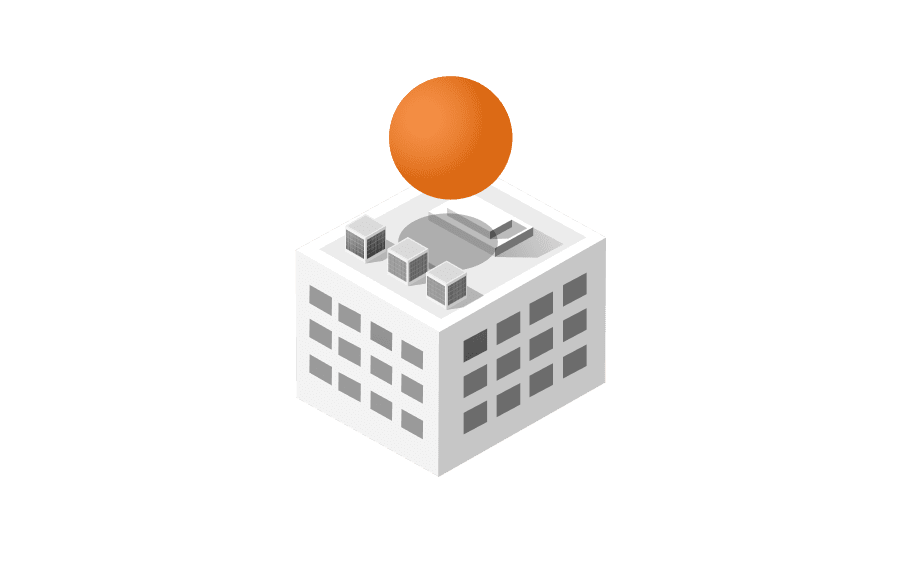 VIOTAS onboards and tests your suitable sites.
Our expert team will onboard and test your sites with minimal interruption.​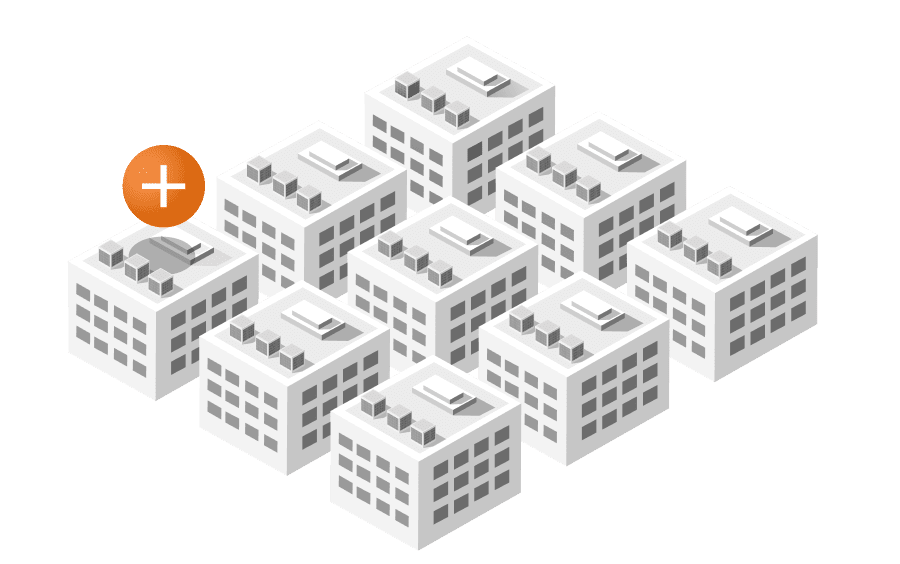 Join the energy market and play your part in supporting renewable energy and offsetting carbon emissions.​
When the grid requires Demand or Frequency Response support, VIOTAS enables your sites to participate.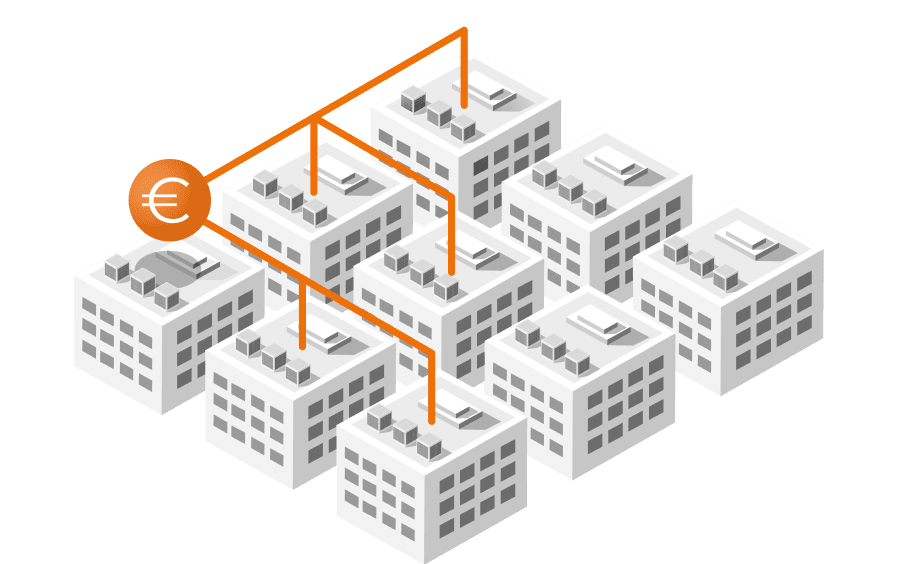 Get paid for supporting the grid in times of need.​
Monthly payments with no CAPEX or OPEX investments.
Examples of how our customers participate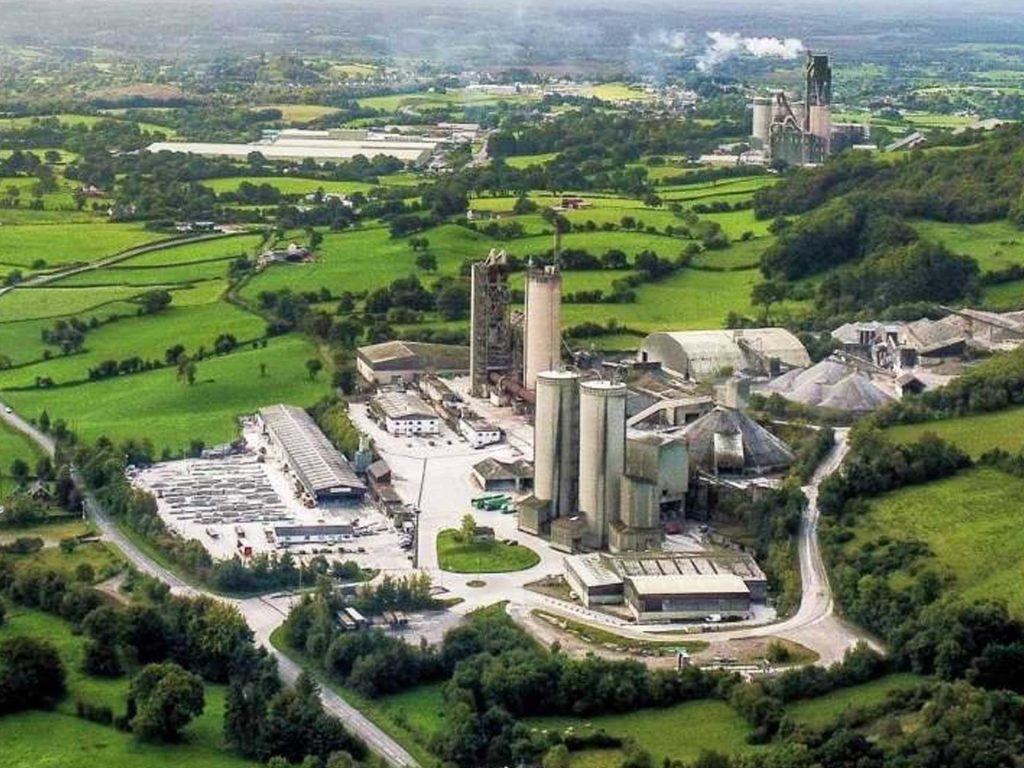 We wanted to do more to support carbon reduction and boost renewable utilisation nationally. I engaged with VIOTAS to understand how Mannok could become an active grid participant by using our large flexible loads to provide Frequency Response services to the Irish grid.

VIOTAS had the knowledge to provide me with the market details, road map, and confidence to proceed with our ambition to participate in the Frequency Response Market.
Donal O'Rourke, Procurement Director, Mannok
Find out if your business is a fit for Demand Response
Learn how Demand Response works
How much can my business expect to earn?
Meet our team of specialists