DATA CENTRES & DEMAND RESPONSE
Ensuring Security of Supply and enabling renewable energy
Data centres are perfectly primed to become active grid participants by providing frequency and balancing services through Demand Response. As a mission critical industry, data centres typically have numerous energy redundancy layers in their design to provide site resilience.
Some of these assets – standby generators, batteries and Uninterruptible Power Supplies (UPS), are ideal sources to provide Security of Supply for the national power system via Demand Response services. In doing so, data centres become solution providers to the power system and enable more renewable energy to be consumed, all while benefiting from a new revenue stream for the business.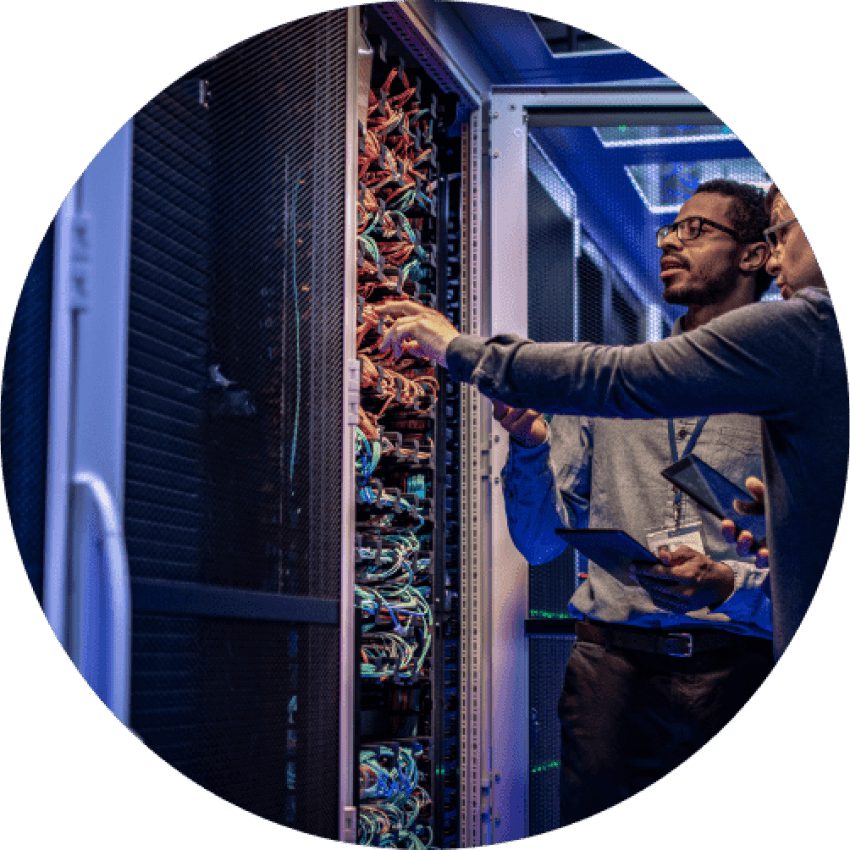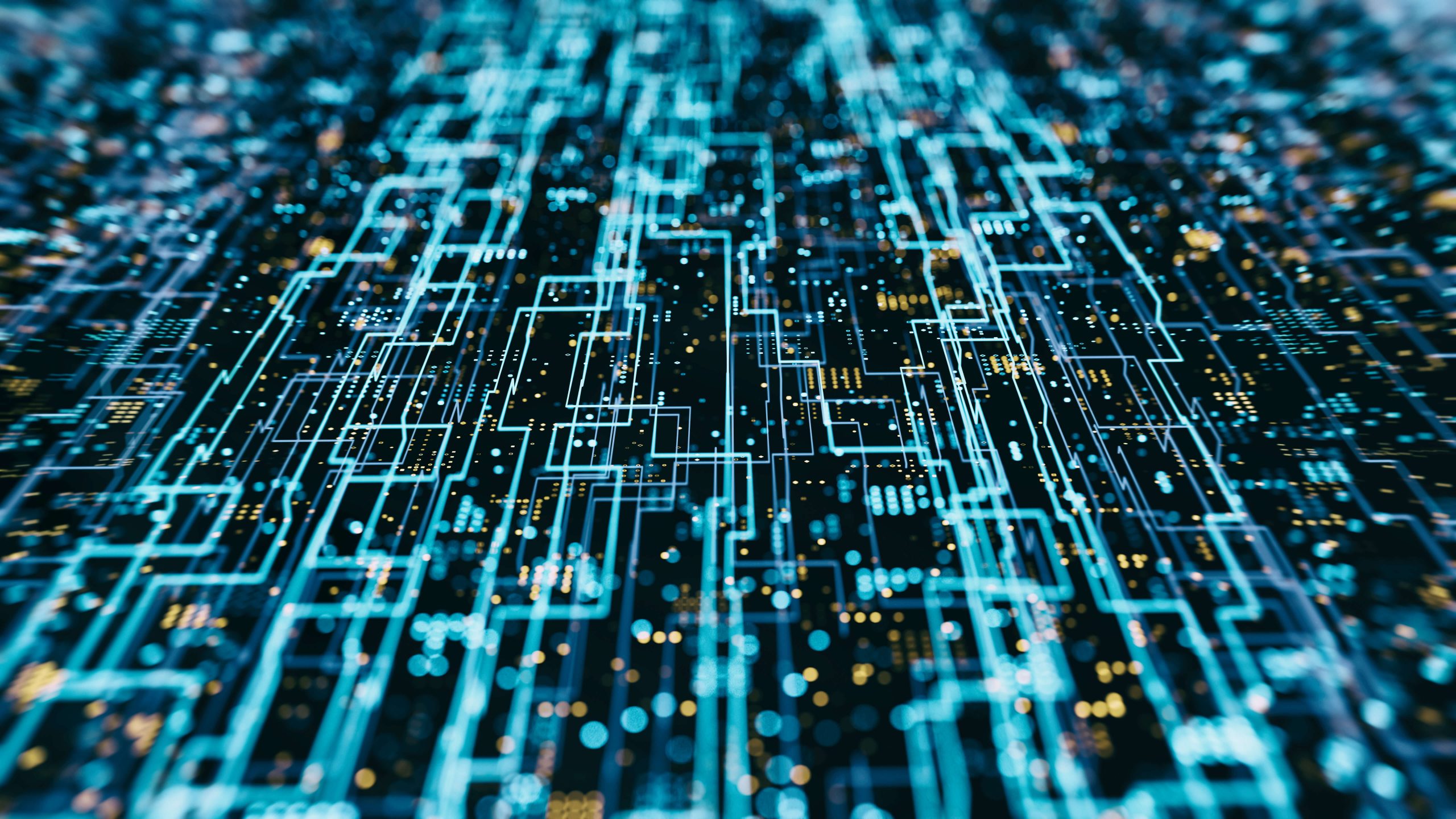 Security of supply refers to the electricity industry providing appropriate electricity system capabilities to maintain normal supply to consumers. These capabilities are in the form of generation and transmission capacity which system operators use to meet electricity demand. 
Recently this has been very challenging for the system operators as they strive towards decarbonisation, while ensuring security of electricity supply is achieved alongside economic development, while also balancing the need for adequate protection of end user costs.
Our specialist team will expertly plan, implement, roll-out and support your participation in the electricity market.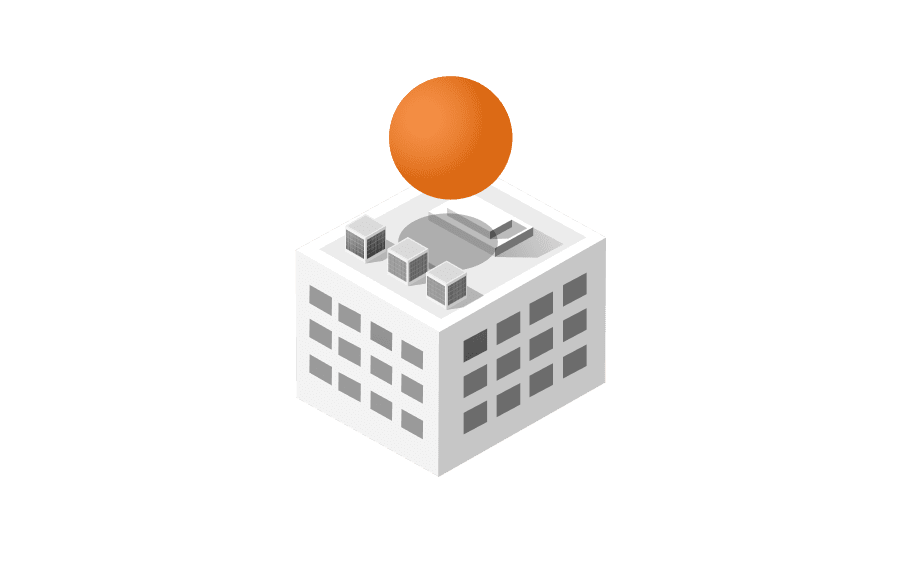 VIOTAS onboards and tests your suitable sites.
Our expert team will onboard and test your sites with minimal interruption.​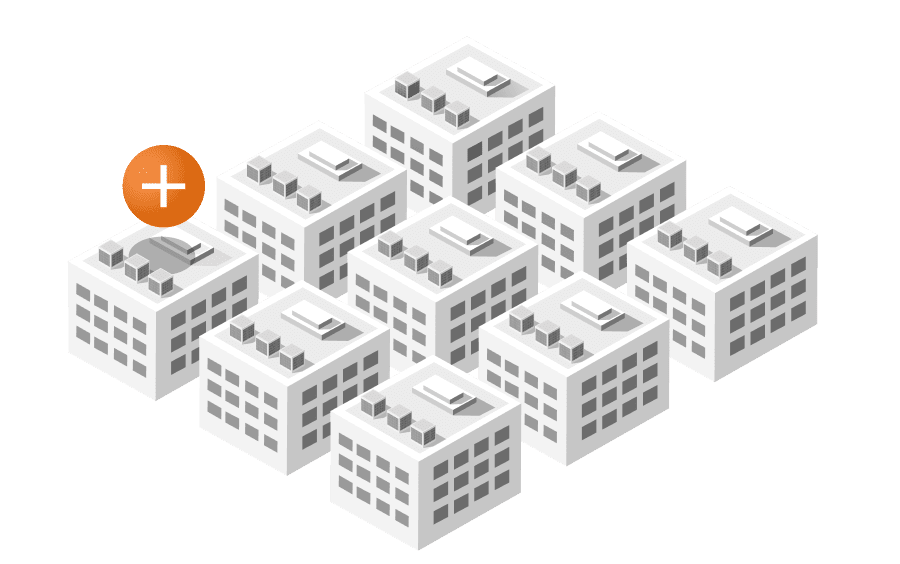 Join the energy market and play your part in supporting renewable energy and offsetting carbon emissions.​
When the grid requires Demand or Frequency Response support, VIOTAS enables your sites to participate.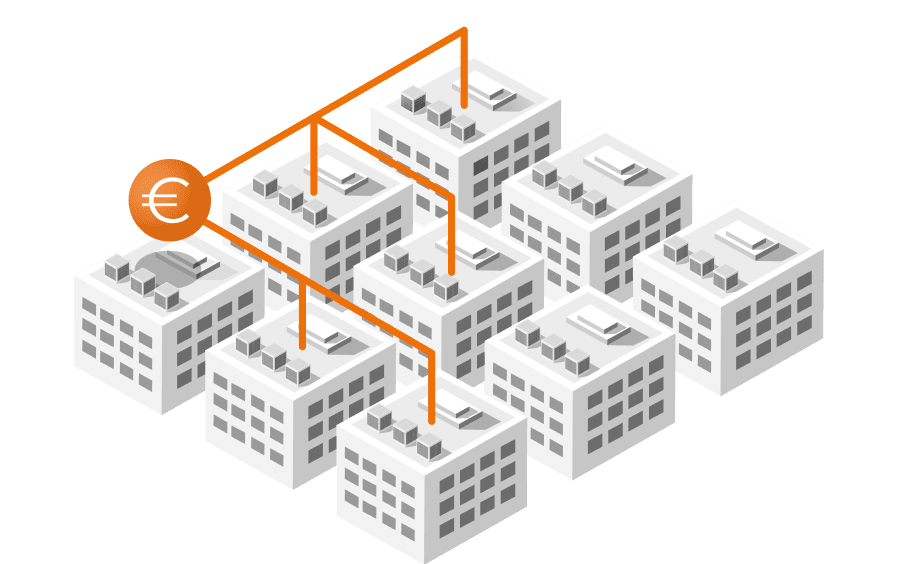 Get paid for supporting the grid in times of need.​
Monthly payments with no CAPEX or OPEX investments.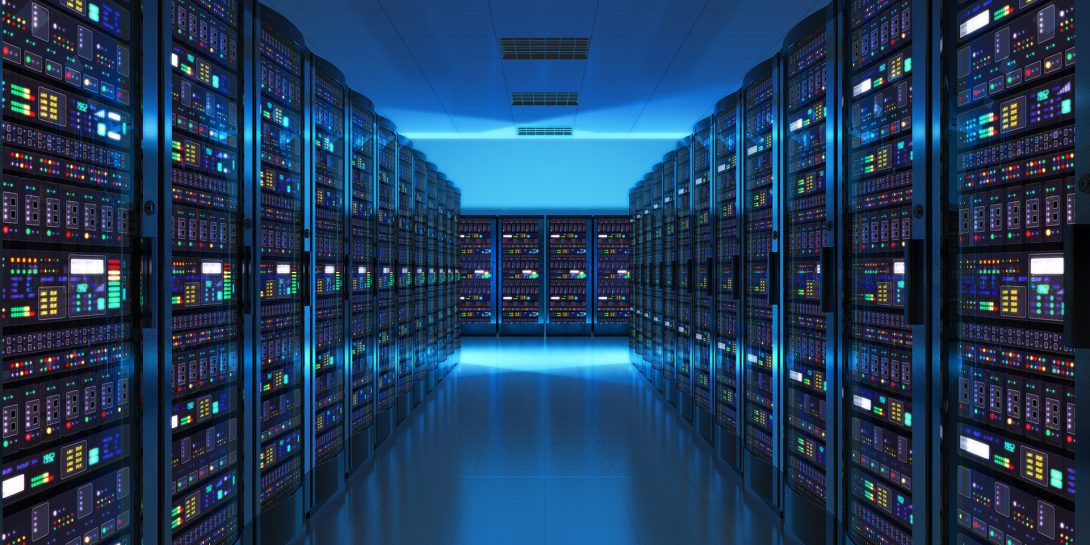 Fully Managed Demand Response
Our highly experienced engineers will help leverage and optimise your site's existing assets for Demand Response participation. We have a proven track record of creating bespoke solutions for mission critical businesses and can deploy across multiple sites if required. Expect end-to-end expert support every step of the way and zero impact to your business continuity.
Examples of how our customers participate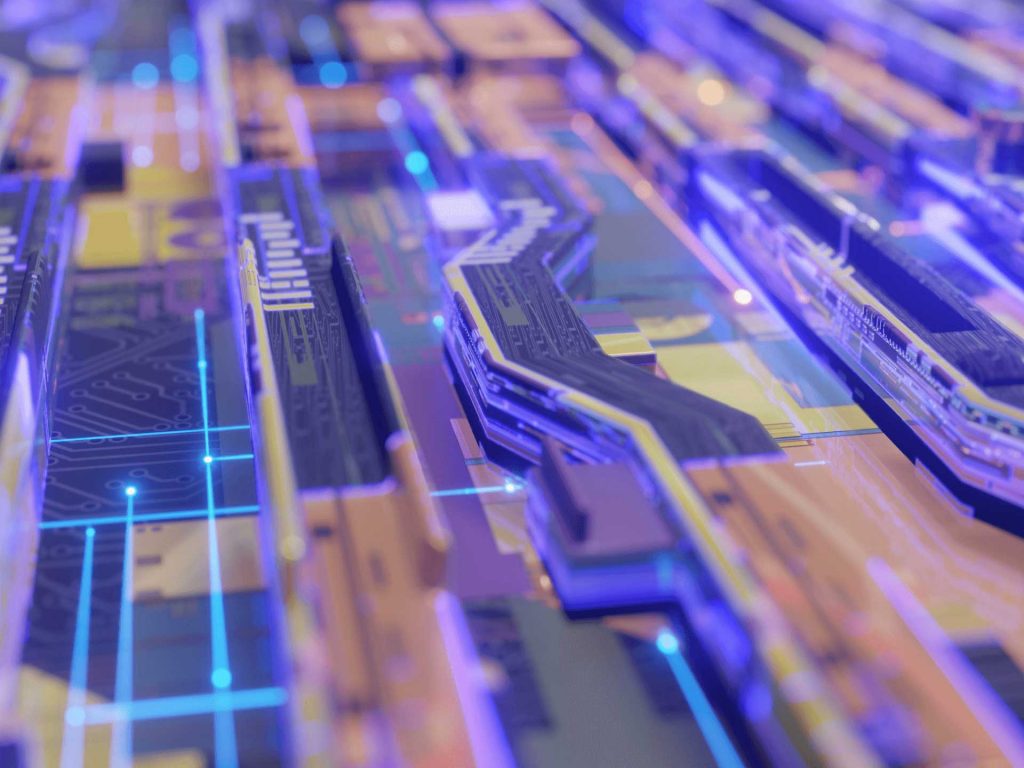 Ireland is investing significantly in renewable energy resources, all to help deliver cleaner and more affordable power options and a commitment of 70% renewable energy production by 2030.
Source: www.hostinireland.com
Find out if your business is a fit for Demand Response
Learn how Demand Response works
How much can my business expect to earn?
Meet our team of specialists