Bien joué! VIOTAS connects to French grid for first time
2023 is off to a thrilling start for VIOTAS as we make our debut in France! This week, our team descended upon the World Trade Centre in Grenoble to install our cutting-edge VIO Link system. With VIO Link, businesses can access the fastest and most lucrative market products and future proof against greater demand response performance requirements. It is a proud moment for our team and we are excited to see the impact VIO Link will have for the World Trade Centre.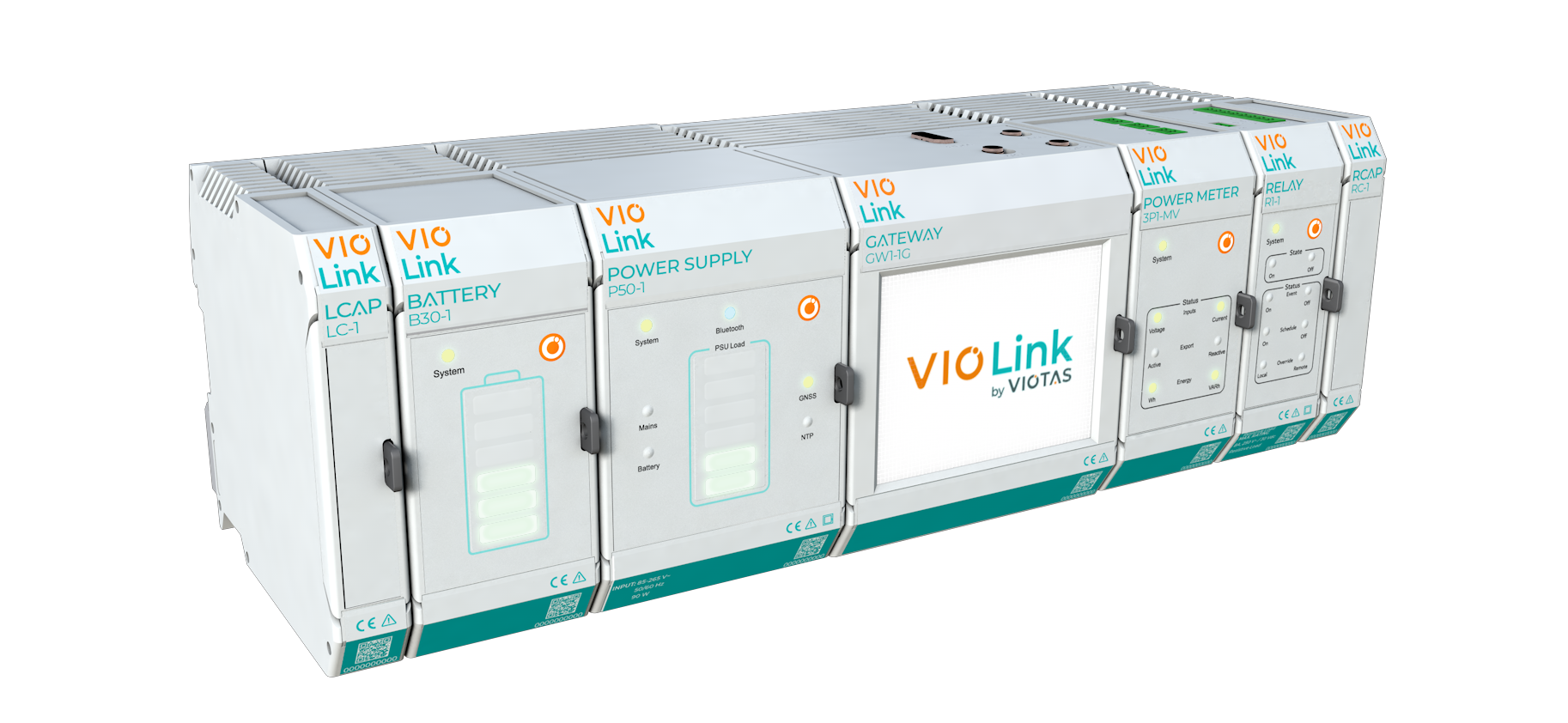 This installation would not have been possible without iBECOME (intelligent Building Energy Assets Control for Comfort, Energy and Flexibility Optimisation). Imagine a world where buildings not only conserve energy but actively contribute to the smart grid. That is the vision of iBECOME, a €3.7 million R&D project bringing together partners from Ireland, Italy, France, and the UK. Funded by the EU Horizon 2020 program, iBECOME is set to revolutionize energy efficiency and flexibility in buildings by utilizing IoT big data and advanced analytics.
With iBECOME, we are introducing a paradigm shift in smart energy services by demonstrating the potential of demand-side flexibility in the services and tertiary sectors. The virtual Building Management System (vBMS) iBECOME is delivering, will optimize a building's energy performance and comfort while reducing operational costs through demand response. By turning buildings into flexible energy assets, we are not only improving energy efficiency but also rewarding building owners for their participation.
The vBMS combines innovative technologies and new business models, utilizing both physics-based dynamic building simulation and data-based machine learning techniques to optimize thermal and visual comfort, energy performance, and flexibility. And with the help of VIO Link, smart thermostats, and other ICT technologies, iBECOME's solutions can be deployed in any building or facility. This is the future of energy management and iBECOME is leading the charge.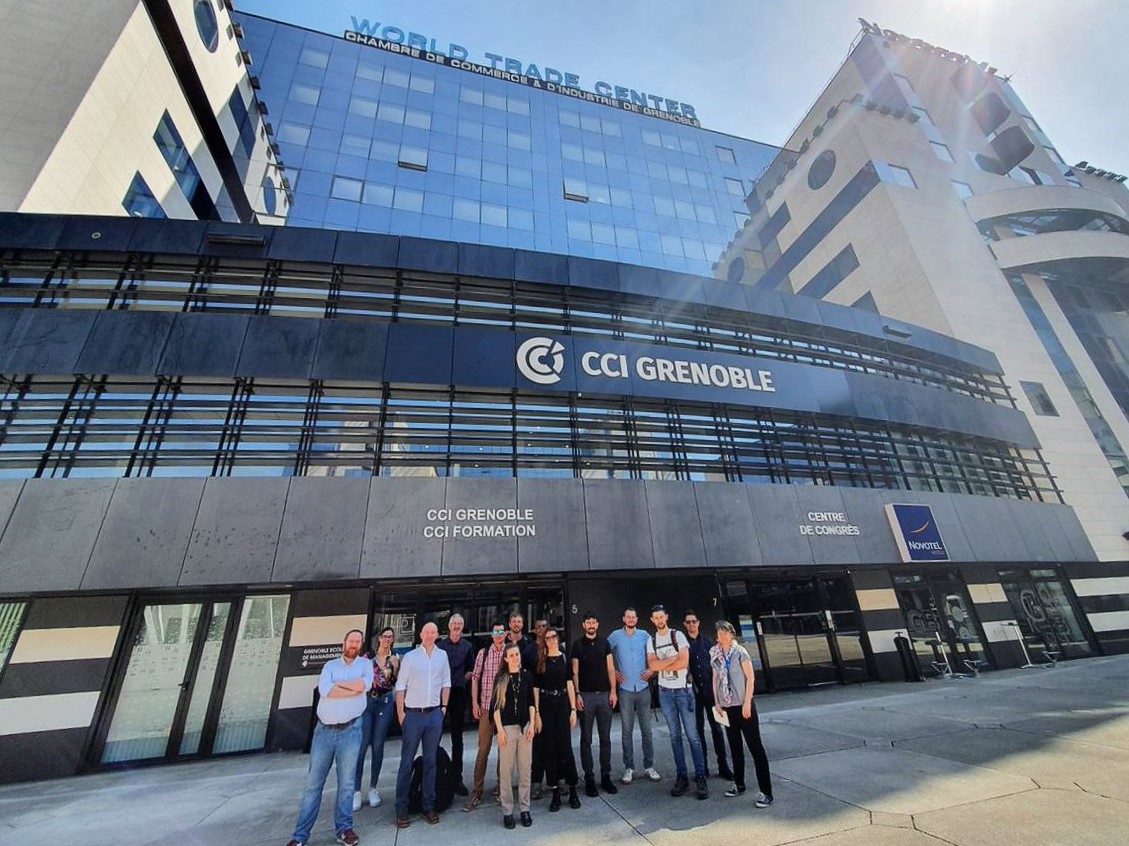 Energy security and reliability are top concerns in today's world, and as we have seen over the past year, they are not guaranteed constants. With the looming threat of future energy crises, and Europe's energy security at risk, it is more important than ever to find new and innovative solutions. That is why projects like iBECOME are so crucial. By embracing renewable and sustainable energy sources, and promoting efficient and flexible power usage, we are taking a bold step towards energy independence for Ireland and Europe. Join us as we pave the way for a brighter, more secure energy future.
Vouloir, c'est pouvoir.