We help large businesses generate additional revenue and achieve their sustainability goals through smart electricity management and demand response services
Slide Background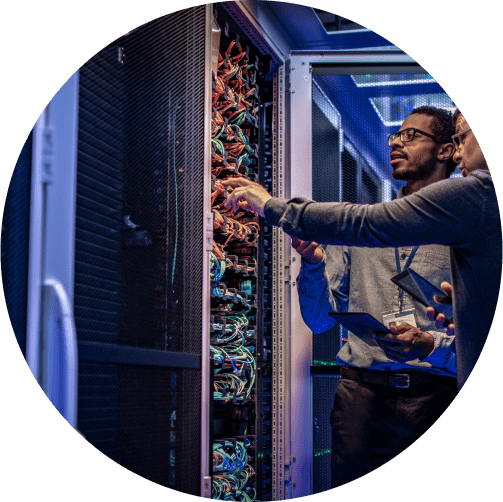 Slide Background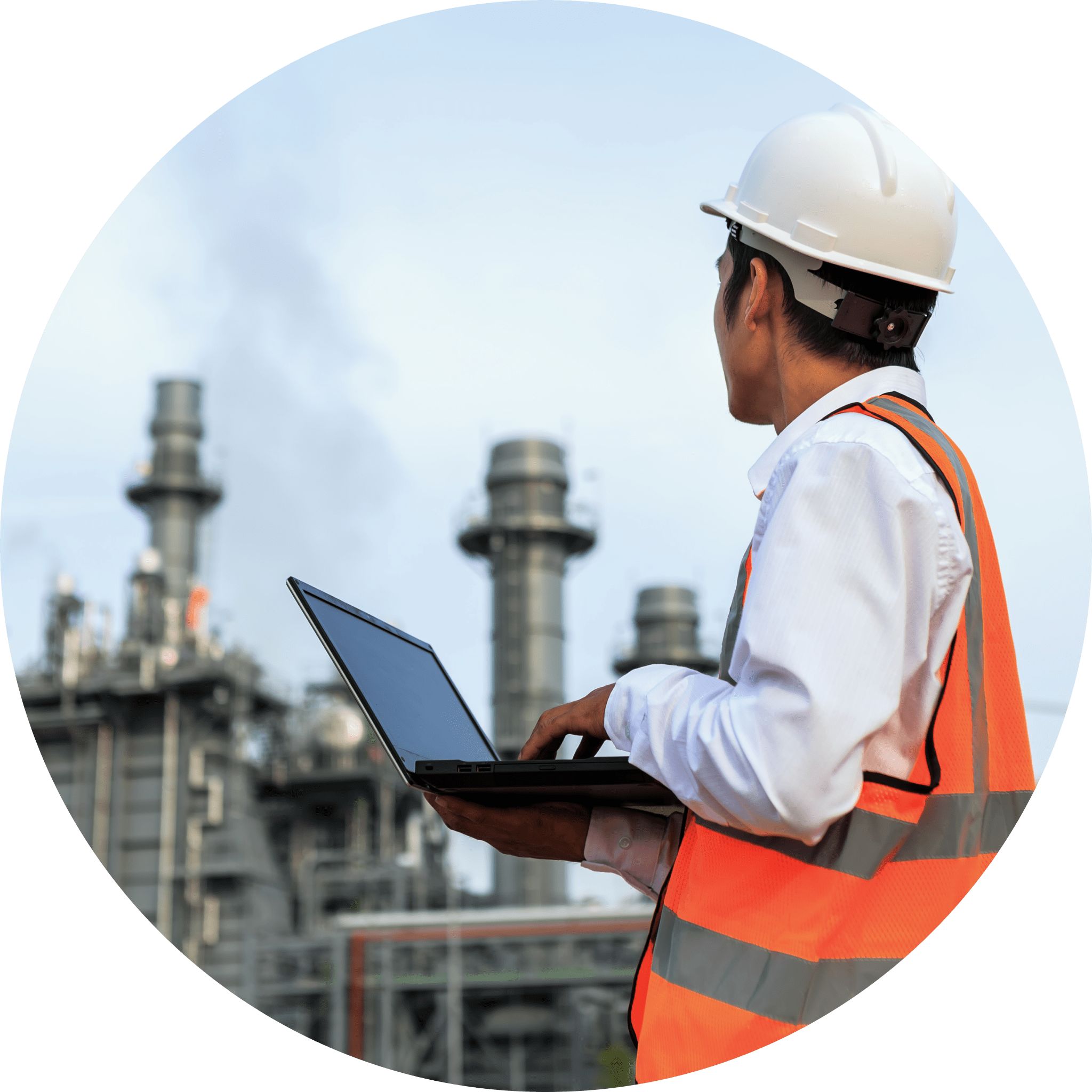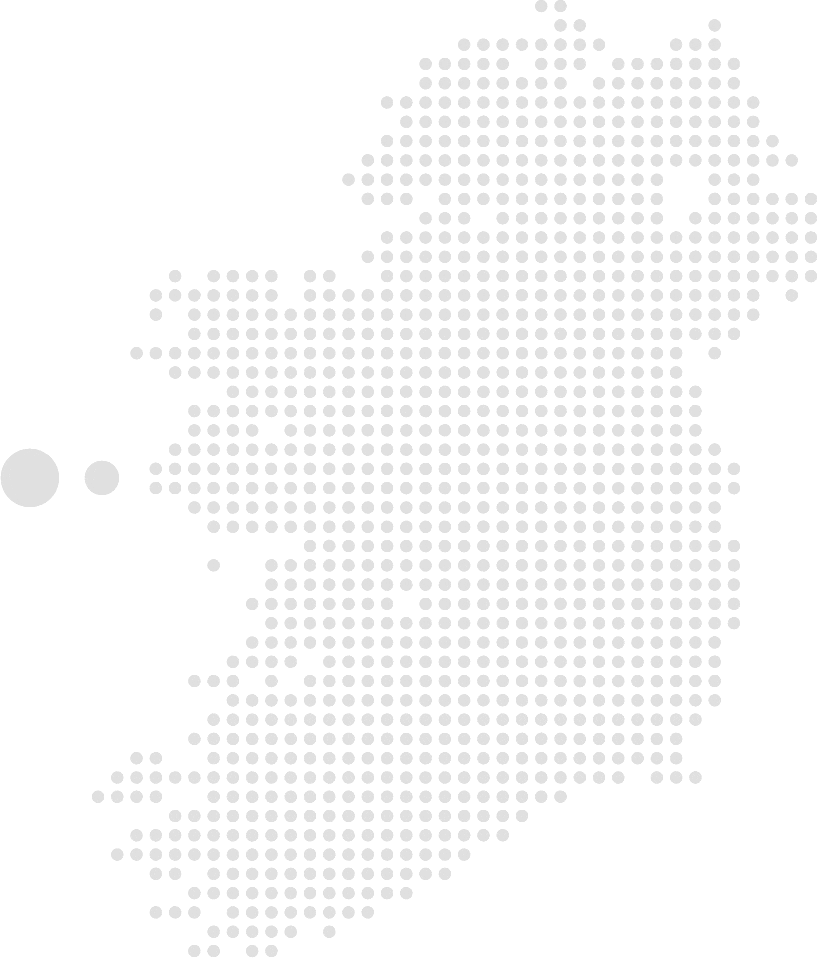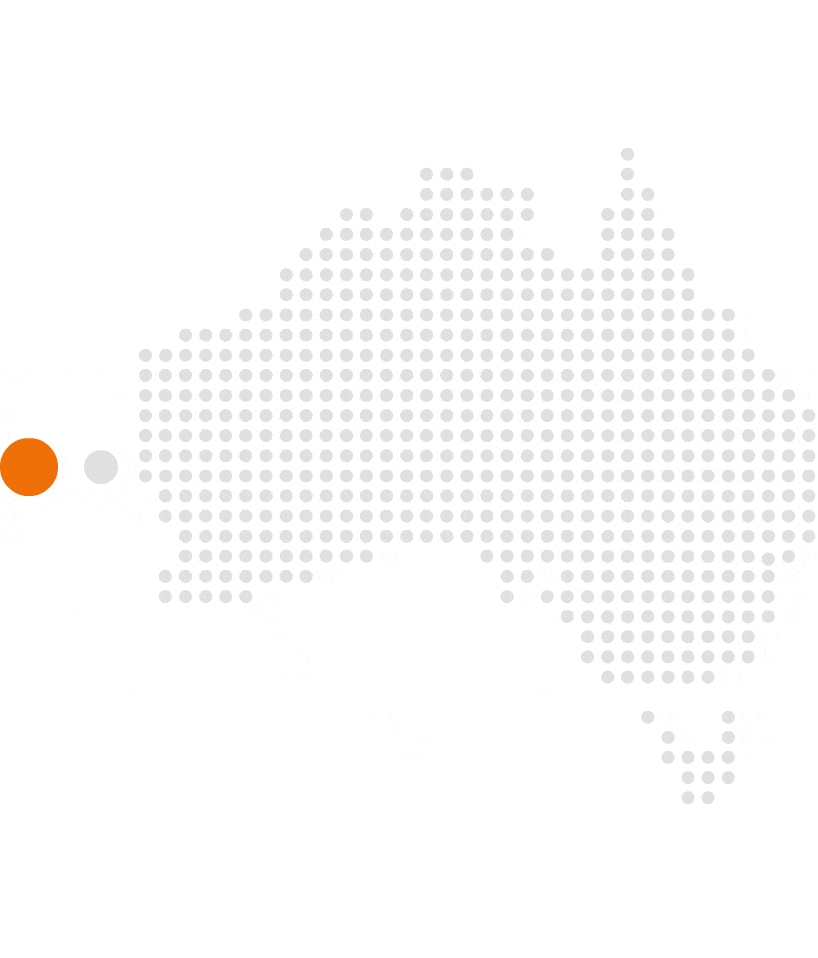 Slide Background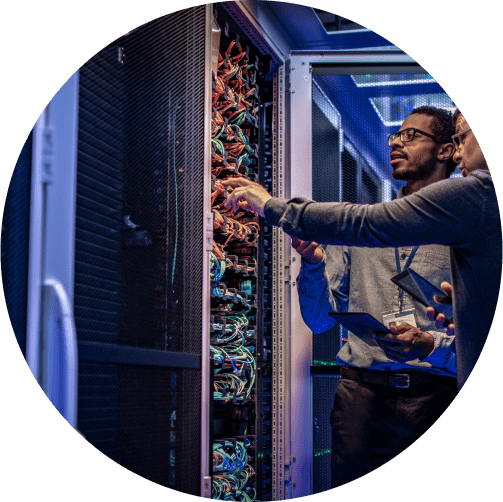 Slide Background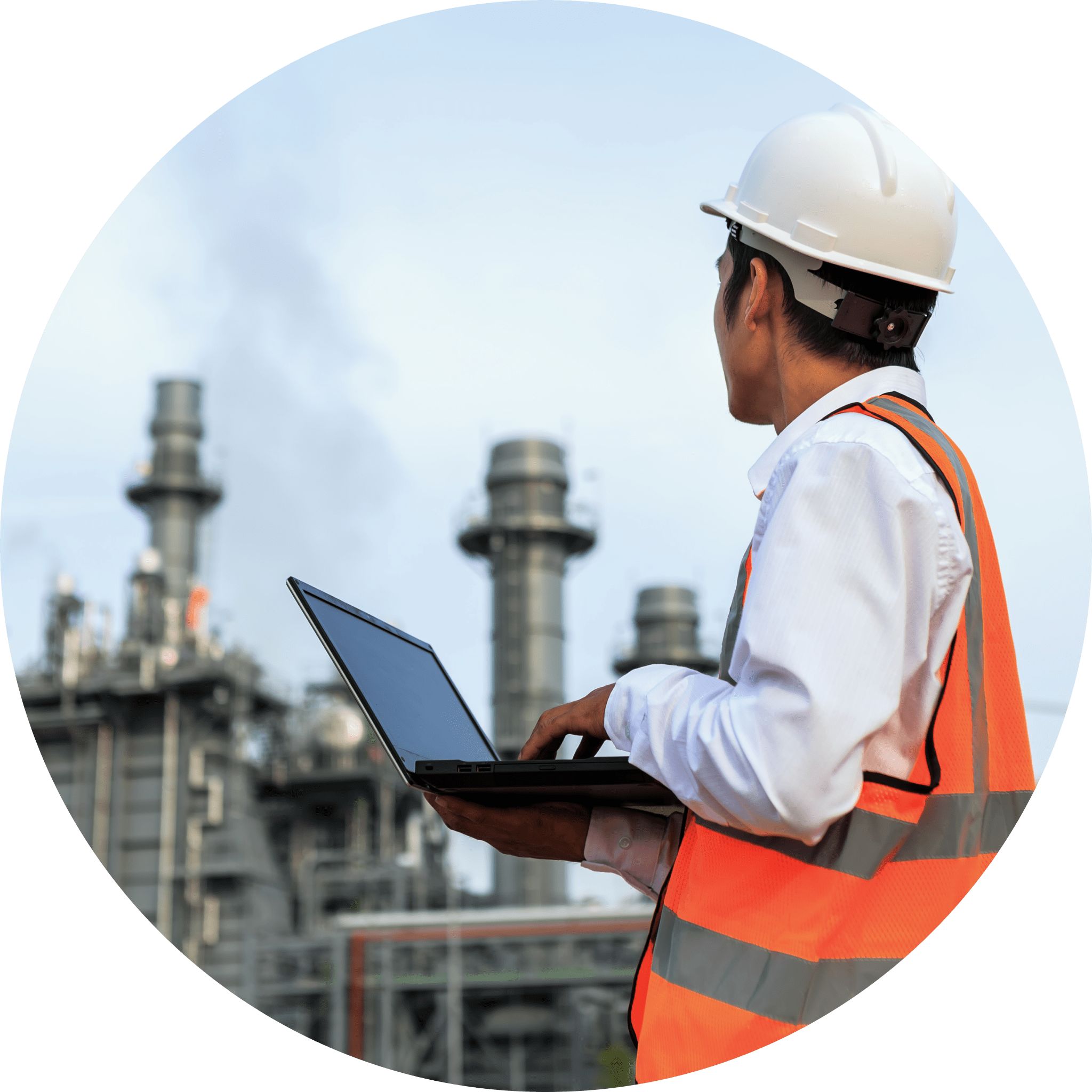 Smart electricity management that makes business sense
Move your business from being a passive consumer of electricity to an active contributor. Partnering with VIOTAS transforms your business' electricity into an additional revenue stream for enabling renewable energy to be used on the grid.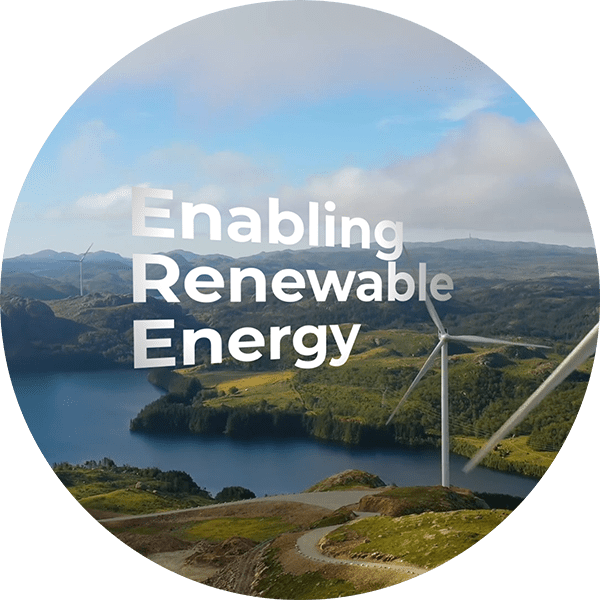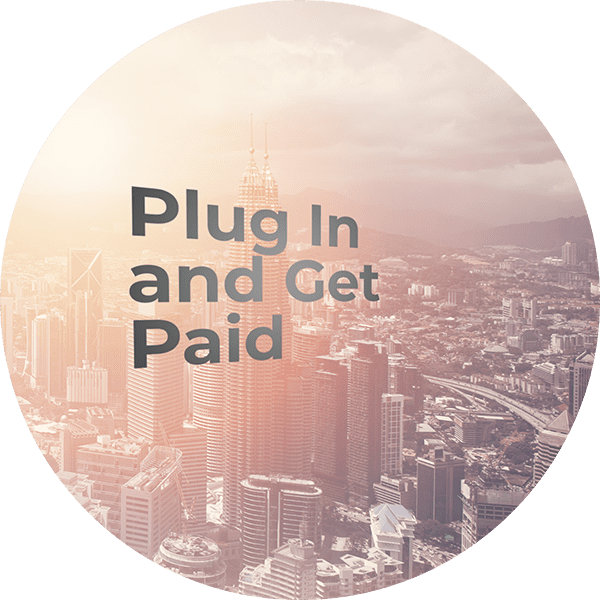 Our specialist team will expertly plan, implement, roll-out and support your participation in the electricity market.
VIOTAS onboards and tests your suitable sites.
Our expert team will onboard and test your sites with minimal interruption.​
Join the energy market and play your part in supporting renewable energy and offsetting carbon emissions.​
When the grid requires Demand or Frequency Response support, VIOTAS enables your sites to participate.
Get paid for supporting the grid in times of need.​
Monthly payments with no CAPEX or OPEX investments.
What can VIOTAS do for my business?​
VIOTAS market-leading technologies allow your organization to take full advantage of Frequency and Demand Response services and get paid. Not only are you adding another revenue stream to your bottom line, you're also helping to advance sustainability and renewable energy usage.
Generate additional revenue
Achieve your CSR & sustainability goals
Smart reporting of your electricity usage
Create a sustainable future that makes business sense
Find out if your business is a fit for Demand Response
Learn how Demand Response works
How much can my business expect to earn?
Meet our team of specialists